Union minister Raosaheb Danve on Wednesday claimed that China and Pakistan are behind the ongoing peasant movement in protest against three new agricultural laws.
However, he did not present any evidence to corroborate his claim.
He also said that earlier Muslims were instigated by the Citizenship Amendment Act (CAA), but the effort was not successful. Now there is a conspiracy to provoke the farmers.
Why are the farmers agitating?
The central government has enacted three new laws for agricultural reform. These include making provisions for procurement outside government mandis, approving contract farming and ending storage limits for many grains and pulses.
Farmers of many states including Punjab and Haryana are strongly opposing these laws.
He says that through these the government wants to get rid of mandis and the minimum support price (MSP).
Farmer movement is conspiracy of other countries- Danve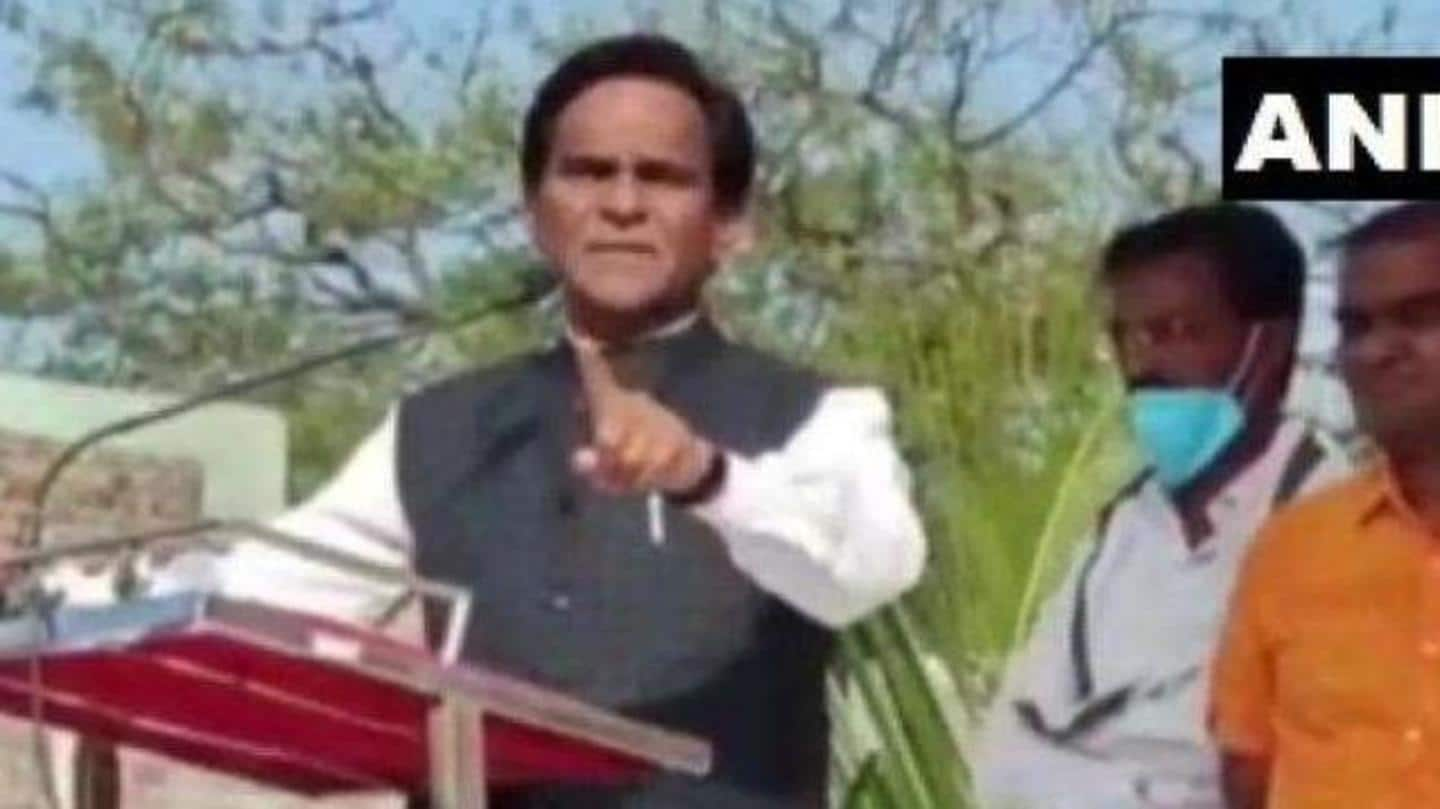 Minister of State for Consumer Affairs Danve was speaking at the inauguration ceremony of the health center in Badnapur taluka of Maharashtra's Jalna district on Wednesday.
He said that this is not a farmers' movement. Pakistan and China are behind this. Earlier Muslims were instigated that citizenship law was coming and they would have to leave the country within six months. Now you tell me whether the Muslims had to leave the country? This attempt was not successful.
Farmers are being misled – Danve
Danve said that now farmers are being misled. They are being told that they will be harmed by these laws. This is a conspiracy of other countries.
However, he did not say on what basis he was claiming this.
Danve further said in his address that Narendra Modi is the Prime Minister of the farmers and their decisions cannot be against the farmers. The government is working for the good of the farmers.
Haryana ministers have also told that foreign forces are behind the movement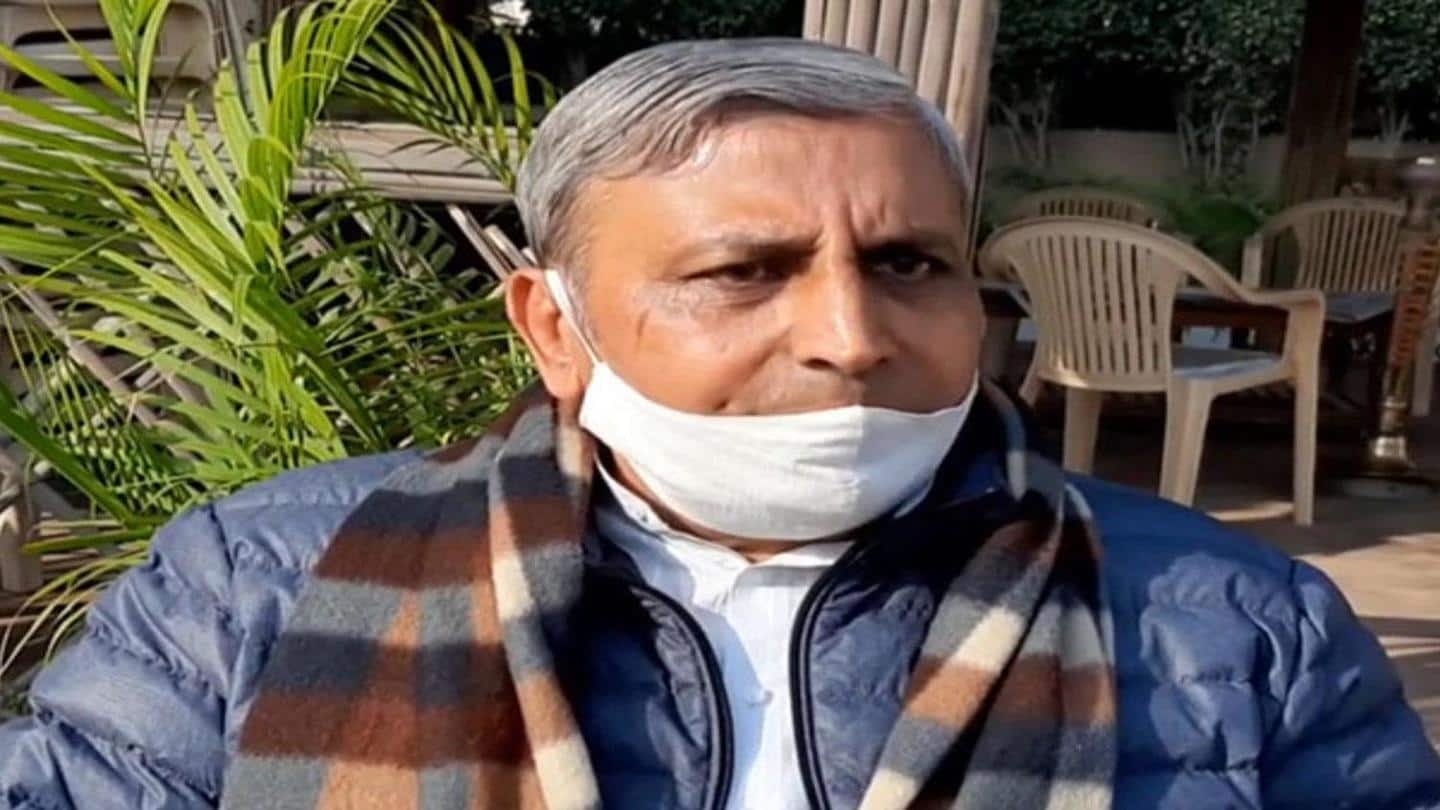 Prior to Danve, Haryana Agriculture Minister JP Dalal was also one of the foreign forces behind the performance of farmers. Claim Have done.
He said that foreign forces, China and Pakistan, are behind this farmers' movement. They are trying to destabilize India.
The broker, like Danve, did not provide any evidence to confirm his claim. He had asked the farmers to work in good faith.
Farmers turned down the government's proposal, agitation will intensify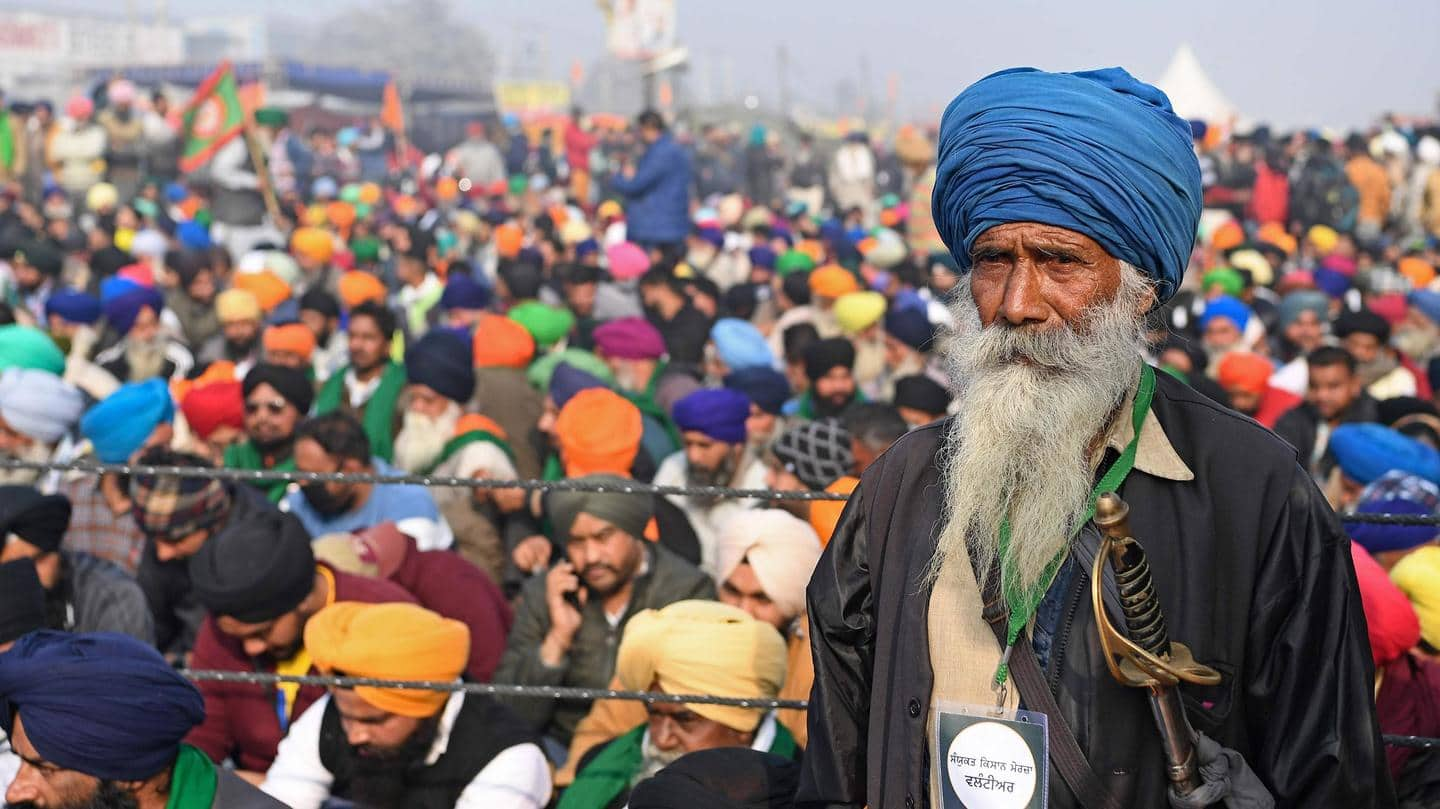 There has been no consensus between the farmers and the government that has been demonstrating for the last three months to demand the repeal of the new agricultural laws.
The Center on Wednesday sent a draft containing several proposals, including a written assurance to the farmers on the minimum support price (MSP), to settle the case, which was turned down by the farmers.
Farmers to jam the Delhi-Jaipur highway on 12 December and demonstrate across the country on 14 December Announced is.