Yogi Adityanath has said that Uttar Pradesh is on the path of victory in the ongoing fight against the corona virus epidemic.
He has credited the effective health management of the state government and the spirit of working together.
Speaking at an AIIMS program in Gorakhpur, he said that the World Health Organization (WHO) has also praised Uttar Pradesh for its strategy against the epidemic and research should be done on it.
Yogi Adityanath will get vaccine in a month
Yogi Adityanath said that Uttar Pradesh has overcome the epidemic and will get vaccine in a month.
He said that in developed countries like America, the death rate due to corona is 8 percent and in other states of the country is 3-5 percent, but in Uttar Pradesh it is at the level of 1.04 percent.
Yogi said this while speaking as the chief guest at the inauguration ceremony of 'Healthy Eastern Uttar Pradesh' campaign at AIIMS.
When will the vaccine come?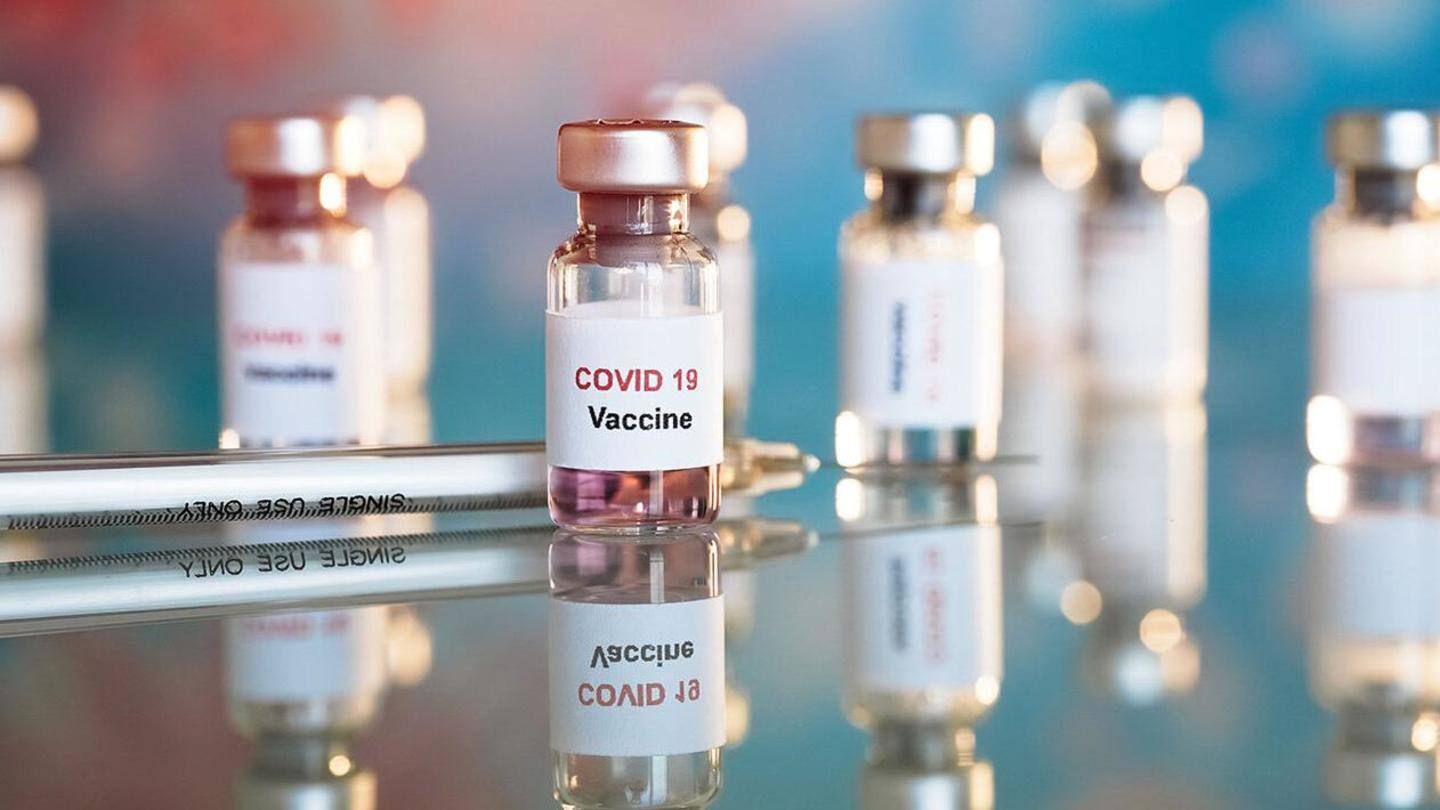 In India, Pfizer, Bharat Biotech and Serum Institute of India (SII) have applied for approval for emergency use of their respective vaccines.
The regulatory body has demanded more data from the three companies, after which a decision will be taken on their application.
It is expected that by the end of January, emergency use of more than one vaccine in India will be cleared. After this, the distribution of the vaccine will begin.
What is the state of infection in Uttar Pradesh?
Ministry of Health According to the report, a total of 5,59,499 cases of corona virus have been reported in Uttar Pradesh. Of these, 20,658 are active cases, 5,30,854 people have recovered after defeating the epidemic and 7,987 people have died due to this dangerous virus.
Nearly 98 lakh cases reached in the country
Number of corona infected if we talk about the whole country Close to 98 lakhs Has arrived.
In India, 29,398 new cases of infection with corona virus were reported and 414 patients succumbed to it.
With this, the total number of infected people in the country has increased to 97,96,769. Of these, 1,42,186 people lost their lives due to the epidemic.
If we talk about active cases, then their number has come down to 3,63,749.
What is the situation around the world?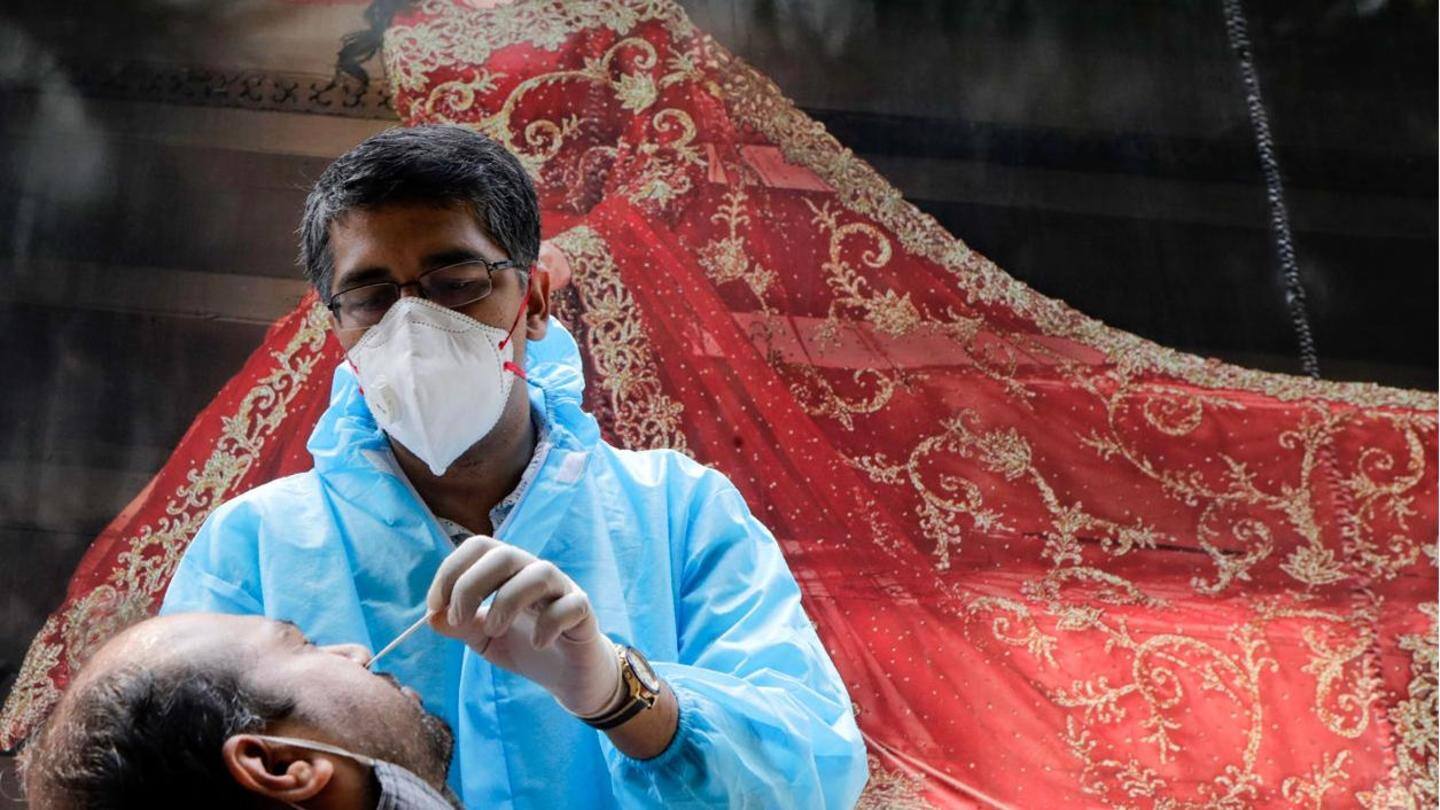 Johns Hopkins University According to the report, around 6.95 crore people have been infected with the corona virus so far, while 15.81 lakh have died.
In the most affected US, 15.6 million people have been infected and about 2.92 lakh people have died. America is the only country which is more affected than India.
In Brazil, number three, out of 67.82 lakh infected, about 1.80 lakh patients have died.