With the mobile version of the messaging platform WhatsApp, you can make video and voice calling, but these features are not available in its web version.
If you want to make WhatsApp friends video calling from laptop or PC then there is an easy way.
You can take the help of Messenger Rooms for video calling and make group calls.
It is not necessary to have a Facebook account or even login to join the messenger room.
Video calling from 50 people at once
On the mobile version of WhatsApp, you can join up to eight people in a group video call.
This is not the case with Facebook Messenger Rooms and up to 50 people can be part of a video call simultaneously.
Messenger Rooms Service has been launched this year and its shortcut has also been given in WhatsApp Web.
The social media company is also working to integrate Messenger and WhatsApp, that is, their integration.
How can video calling?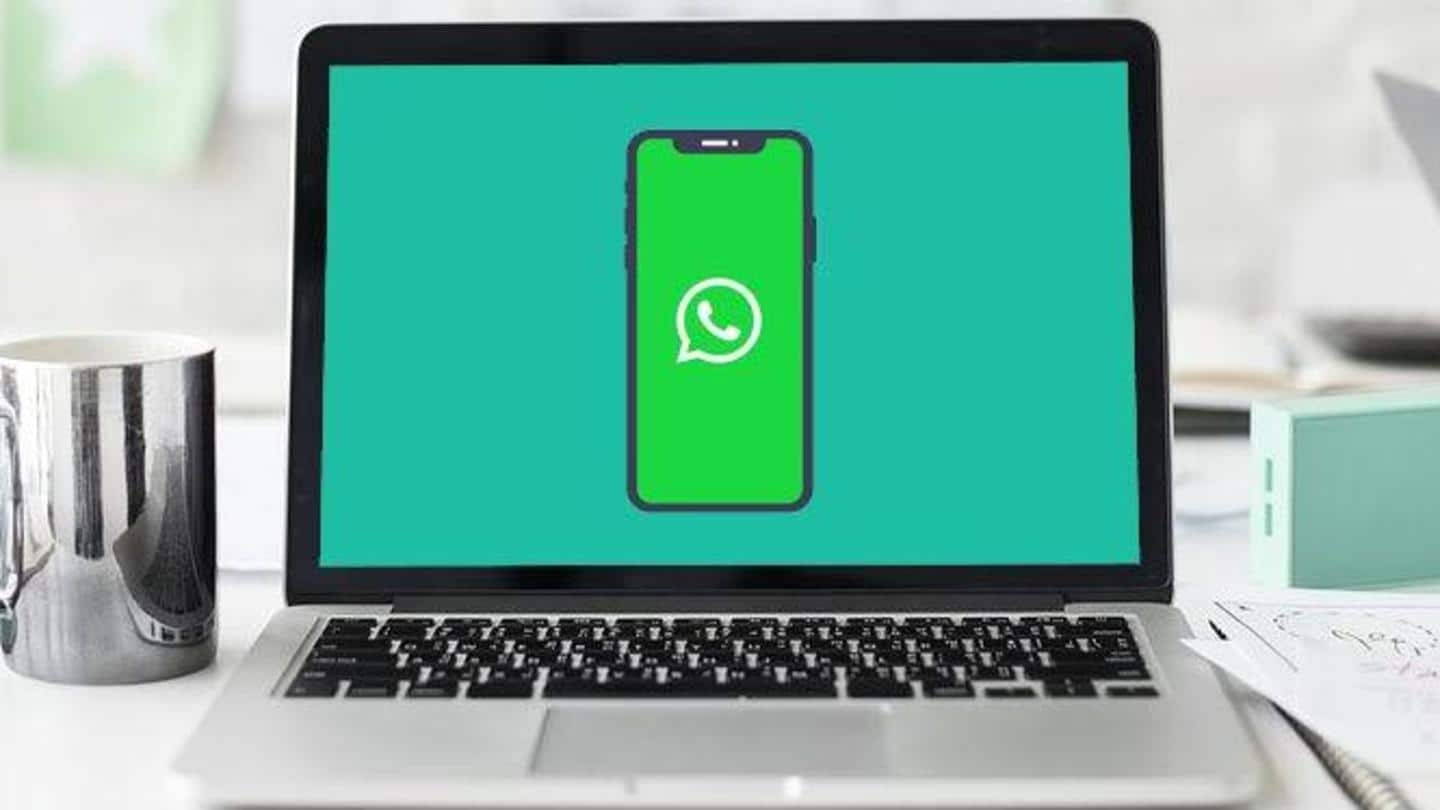 First log into WhatsApp web.
After clicking on the three points appearing in the top-left, the second option will be created 'Create a Room', click on it.
You will see the message of 'Continue in Messenger', click on it. If the Facebook account is already open, you will not have to log in and the room will be created.
On clicking 'Create Room Age (Your Name)', you can start a video call and give the link to friends.
You will have all the control
By clicking on the room link, any friend or family member can join your messenger room and be a part of the video call.
Only the room creator has to log in with Facebook and others can join group calls without a Facebook account.
You will have complete control of the room and you can remove anyone from the call or mute it.
Facebook is integrating apps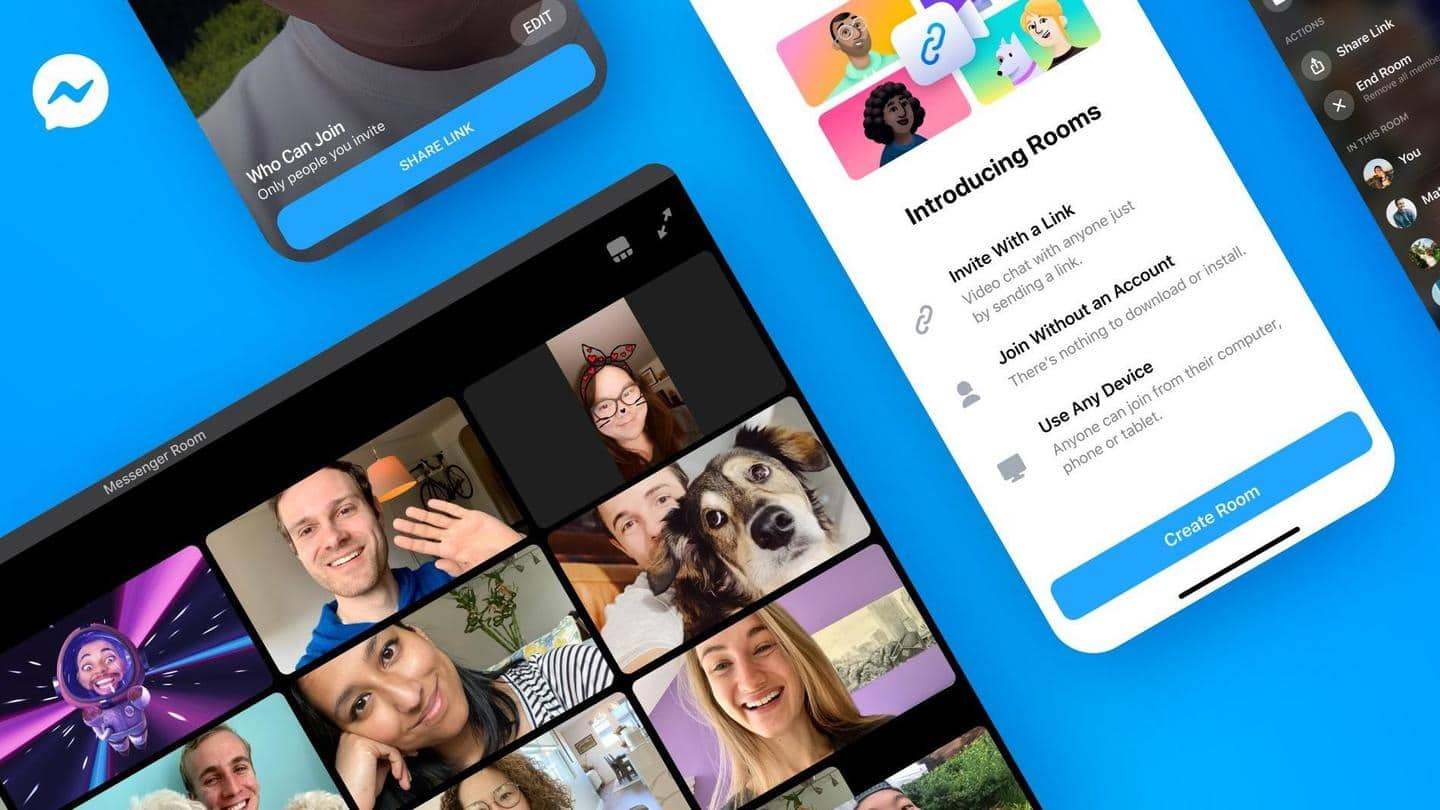 The family of social media company Facebook includes apps like WhatsApp, Messenger and Instagram and the company is working to connect them all.
In addition to the standard Facebook app, the option to create a messenger room is available on both Messenger and WhatsApp.
Now chatting can be done on both Instagram and Messenger simultaneously.
The services offered by Facebook are free and in return, the ads are shown to the users.