Captain of indian cricket team Virat Kohli Everyone knows about the success of.
Virat has no shortage of money today and currently he has assets worth billions.
Delhi Beginning with a middle class family of, Virat lives like a king today. They have everything from luxury cars to many luxury properties.
In such a situation, today we will tell you about the luxury property of Virat Kohli.
Luxury Apartment, Mumbai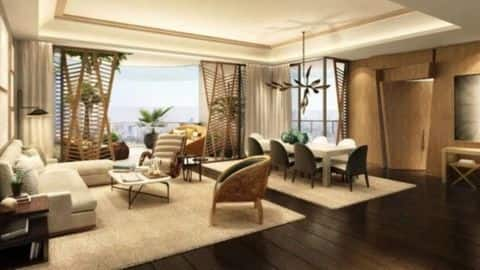 City of dreams Mumbai Has a luxury apartment in Virat where his wife Anushka Sharma Spend most of their time with
This luxury apartment of Virat is situated on the seashore, from where both of them view the sea.
His apartment is spread over 7,171 square feet, with four bedrooms. He has a small gym in a room in the apartment, where both Virat and Anushka do workouts.
His apartment has less furniture and more antique items.
Luxurious Bungalow, Gurgaon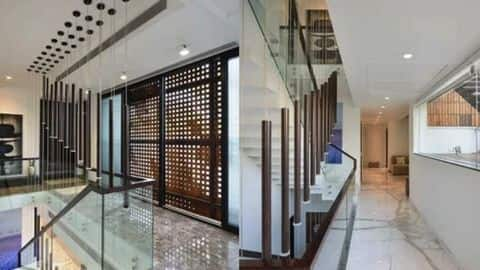 DLF Face 1 in Gurgaon has a Virat luxury bungalow designed by a famous interior designer.
According to the information, where Virat's bungalow is located, it is the most expensive and luxurious place in the entire city.
Whenever Virat is in Delhi or Gurgaon, he spends most of his time in this bungalow.
Virat often spends holidays with his wife Anushka and his parents in a Gurgaon bungalow and plays cards.
Luxury Farmhouse, Alibaug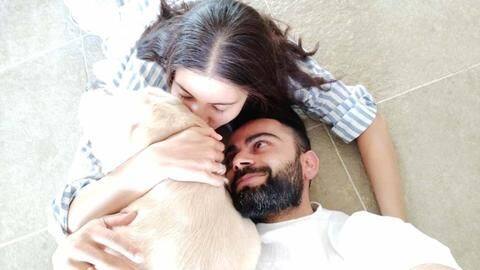 Until some time ago people did not know about Virat and Anushka's alibag farmhouse.
According to The Quint, Virat told former England cricketer Kevin Pietersen about his Alibaug farmhouse during Instagram Live.
Let us know that just before the lockdown started, both Virat and Anushka had gone to the Alibaug farmhouse.
This Kohli farmhouse is quite luxury, where everything is available.
Virat earns around 170 crores every year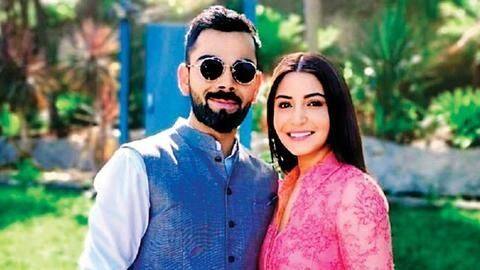 Apart from this, Virat and Anushka have many properties, about which only few people know.
However, he has not been confirmed yet, but he has been mentioned in several reports.
Currently Virat earns around Rs 170 crore every year and Anushka has a different annual income.
In such a situation, how much luxury property will Virat and Anushka have, you can guess it yourself.