Nowadays, with the advent of new technology, people's work has become easier as well as their time has been saved and they use them to stay safe.
For example, nowadays people use smart gadgets equipped with various technologies to make their home safe and luxurious.
However, such gadgets are quite expensive, but there are many gadgets which are available at an affordable price.
Smart speaker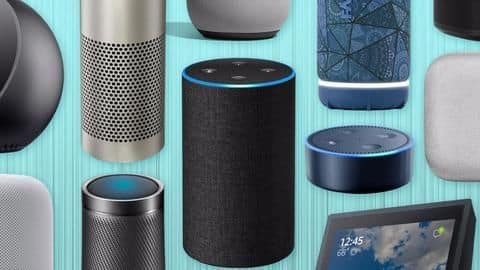 Smart speakers are one of the most popular and affordable devices to make a home smart.
Whenever someone thinks about making their home smart, the first thing that comes to their mind is the smart speaker because neither it is very expensive nor easy to find.
There are many smart speakers like Amazon Alexa, which can be connected to the mobile phone and give commands that can play songs etc. by speaking.
Smart display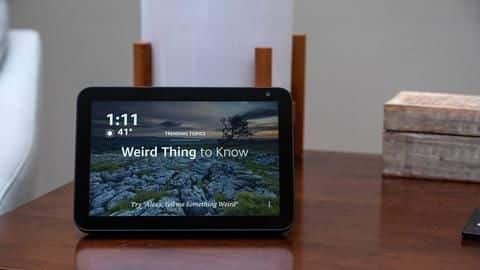 Smart Display is the next name in the list of affordable and popular smart home devices.
Smart displays are smart speakers with displays. This means that the work that smart speakers can do, they can also do it.
Also, it can do things that smart speakers cannot do. As such it can also watch videos and movies.
Smart displays also come from Google and Amazon.
Smart security camera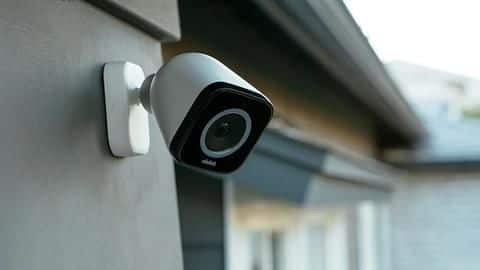 Smart security camera is not only affordable but also one of the essential gadgets to make a home smart.
In today's time, many people live outside the home due to work. In such a situation, smart security cameras are installed to take care of their home and the children present in the house.
You can connect them to a smartphone. Smart security cameras from many companies like TP Link and Xiaomi come, which are quite economical.
Smart lights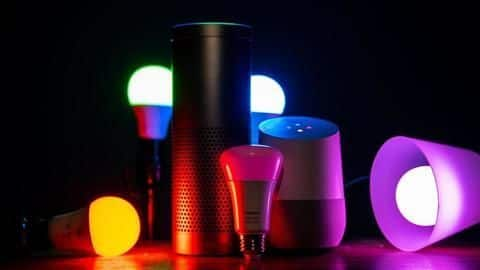 Smart lights play an important role in making a home smart as well as luxurious and attractive.
Whether it is a party or a sit-down with everyone at home and watch a movie, smart lights have a hand in making these two works great.
You can connect them to your smartphone and control them as well as you can use them by giving commands.
These are available in the market at affordable prices in the form of tube lights and bulbs etc.
Smart lock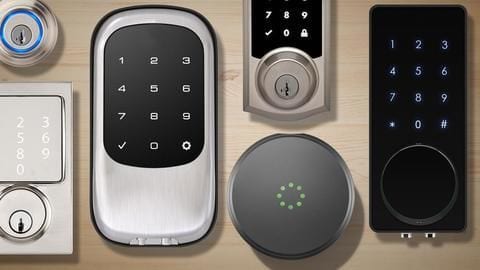 People make smart locks to make their home more secure. Along with this, the work of the people also becomes easy.
Due to the smart lock, they do not have to open the door repeatedly. They can set the finger prints of the householders or put a code in it.
Thus they do not need to open the door themselves. It is also not very expensive.