Corona Epidemic Has brought the whole world to its knees and now everyone is waiting for an effective vaccine.
Meanwhile, several major vaccines have reached the second and third stages of clinical trials, and claims are being made to be very effective. These claims have aroused a new ray of hope among the people.
Let's know what the results of these vaccine trials are and when they will be available.
Pfizer claims vaccine to be 95 percent effective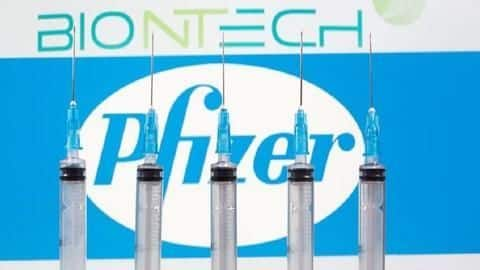 The first is the vaccine BNT162b2, prepared by the American pharma company Pfizer and its partner, the German company BioNotech.
The third and final phase of this vaccine is undergoing clinical trials. According to a study done on Volunteers, the company 95 percent effective Claimed to be
Apart from this, no serious concern has been revealed in the final stage trials yet.
Volunteers complained of hangover and headache
Volunteers involved in the vaccine's final trial reported hangovers, headaches, fever and Muscle ache complaint But this complaint was on two to five percent. Which was later resolved.
The company has expected it to hit the market in the second week of December and has priced its two doses at $ 39 (about Rs 2,900). The company expects to produce 50 million doses this year.
Moderna vaccine found to be 94.5 percent effective in Phase III trials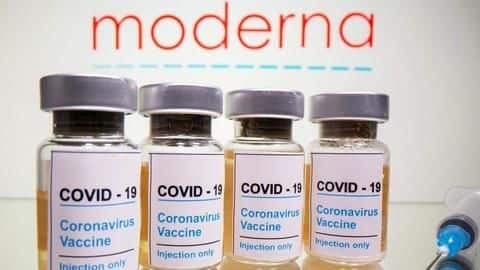 The vaccine produced by the American company Moderna is second in the race for vaccine. It is also undergoing a third phase trial and based on a study done on Volunteers, the company has 94.5 percent effective It is said.
The company has also talked about using the vaccine to neutralize the virus and develop antibodies. The company expects to supply 20 million doses to the US by the end of December.
Volunteers complained of fatigue and pain
The company has not yet revealed any serious side effects of Vaxony, but 9.7 percent of volunteers reported fatigue, 8.9 percent had muscle pain, 5.2 percent reported joint pain, and 4.5 percent reported headache. This has overcome the problems.
The company has expected the price of two doses of Vaxony to be over $ 37, or about Rs 2,750.
Oxford University vaccine has proved to be very effective in older people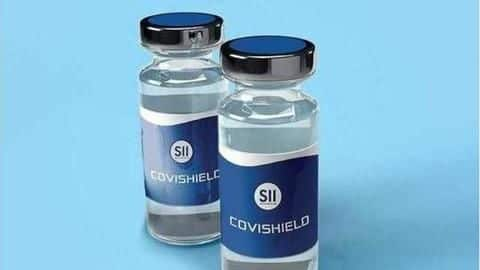 The vaccine AZD1222 or ChAdOx1 nCoV-19, produced by Oxford University and AstraZeneca, is third in the vaccine race.
It is currently undergoing Phase III trials and has been shown to be highly effective for people aged 56 to 69 and over 70, based on studies of Phase II trials.
The lancet According to a study published in the Medical Journal, the vaccine has developed stronger immunity in older people.
These side effects have been revealed in clinical trials
The company has not yet revealed any serious side effects. although, The lancet Volunteers had reported fever, headaches, muscle aches, and fatigue, according to the study published in the study, but were overcome shortly after.
The company hopes to have the vaccine by February
The Serum Institute of India (SII), which is responsible for the production, distribution and trial of vaccines in India, expects the vaccine to be available in India by February 20 for health workers and the elderly and by April for the general public.
In India, it will be called 'Kovishield'. SII CEO Adar Poonawala has said to deliver 300-40 million doses in the first quarter of 2021. It will cost around Rs 500 per dose.
Russia's 'Sputnik-V' claims to be 92 percent effective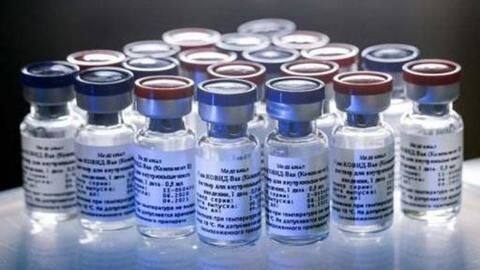 In the third phase trial of vaccine 'Sputnik-V' prepared by Gamalaya Research Institute, Moscow, Russia, in the race for vaccine 92 percent effective Is claimed to be
However, Hyderabad-based Reddy's Laboratories in India has been entrusted with the trial, production and distribution of its third phase.
The company has received its approval and the trilaya will be started soon. Russia has decided to sell 100 million doses to India.
14 percent volantiers showed side effects
14 percent of volunteers in this vaccine trial side effect Have seen Russian Health Minister Mikhail Murashko said that these include mild weakness, muscle aches and fever etc.
However, these symptoms were eradicated a day later. It is also expected to be delivered in India by January. The company has not yet determined its price, but it is being claimed to be cheaper than other vaccines.
Third phase trial of 'Kovaxin' started in India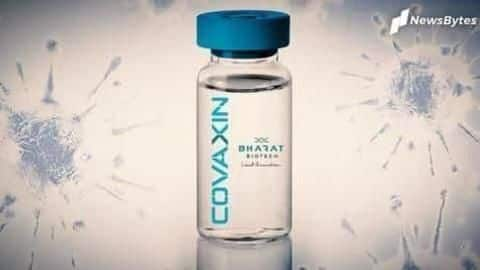 In the vaccine race, Kovacsin, produced by Hyderabad-based Bharat Biotech along with Pune-based National Institute of Virology (NIV), is at number five.
Its third phase clinical trial has started in 14 states in India. The results of the first two phases have turned out to be very encouraging.
Apart from this, it has also proved effective in trials conducted on animals. No side effects have been revealed in its trial till now.
Vaccine may be available by June 2021
Sai Prasad, Executive Director of the company, by June 2020 of the vaccine Fully dressed Is expected to be.
However, he has also said that if the government wishes, it can launch it even before approving emergency use.
He said that in the second quarter of 2021, the results of the third phase of the trial would be revealed. Talking about its price, the company has not yet set a price.