Nissan launched Magnite and Kia Sonnet in the sub compact SUV segment in India this year.
They are making a big dent in the Indian market. Both are being well liked.
Due to the powerful engine and great features, customers are quite confused about which of these is a better option for them.
To overcome this confusion, both of them have been explained in detail here.
Great features given in both cars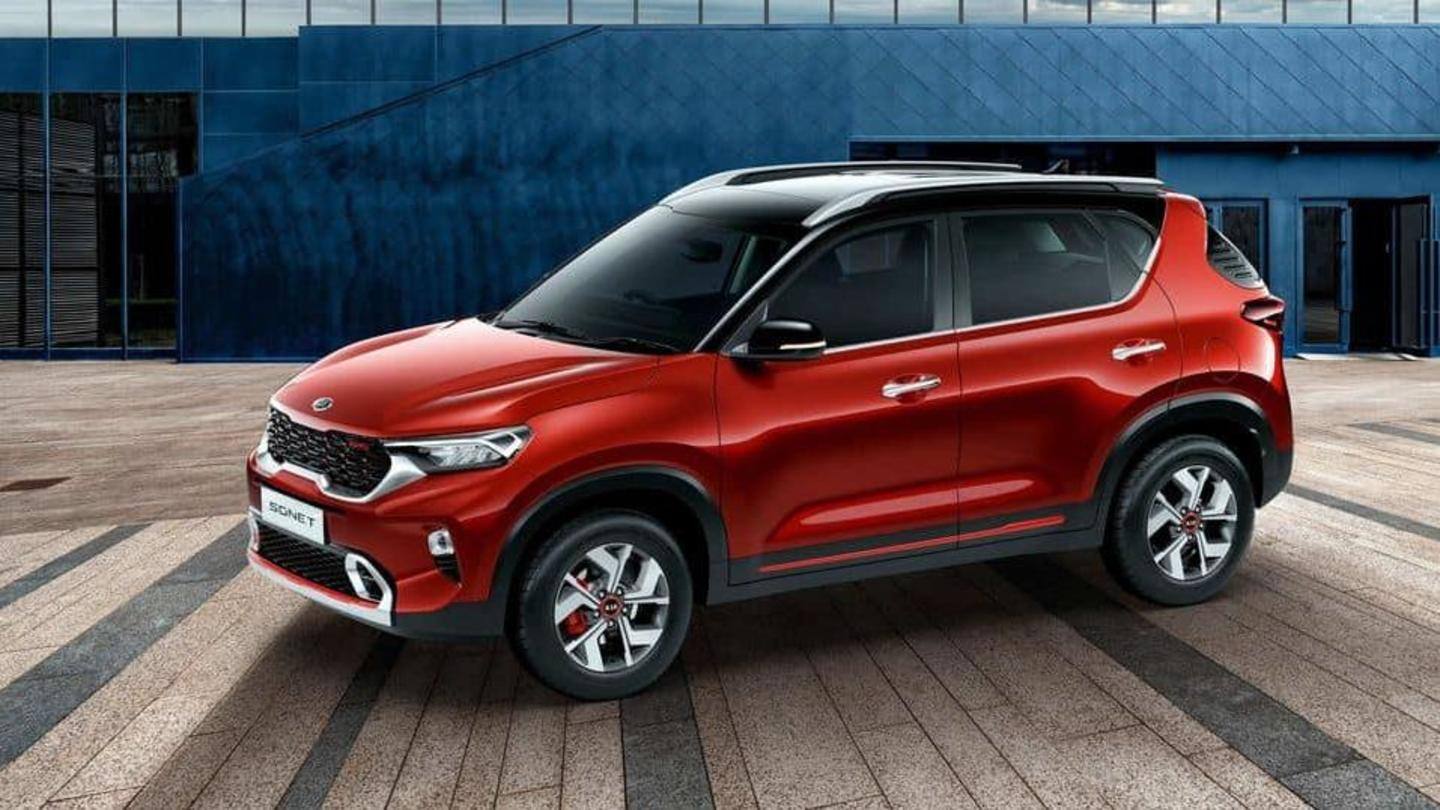 The Kia Sonnet is equipped with features such as sun roof, rear window wiper washer and defogger as well as power windows, projector fog lamps. Its wheelbase is 2500mm and it also has tubeless and radial alloy wheels.
At the same time, the Nissan Magnite has a roof rail, rear window wipers and defogger as well as power windows. It has a 2500mm wheel base and 205mm ground clearance. It also has wheel covers with tubeless and radial.
These facilities provided in cabins
Kia Sonnet and Nissan Magnite cabins have five adjustable and ventilated leather seats. Also, multi function power steering wheel has also been given.
Lighting features such as adjustable headlights are also provided in their five-seater cabins.
Nissan Magnite has a seven-inch digital instrument cluster and an eight-inch touchscreen infotainment system.
At the same time, the sonet has a voice control feature and touchscreen infotainment system.
There is a lot of difference between the two engines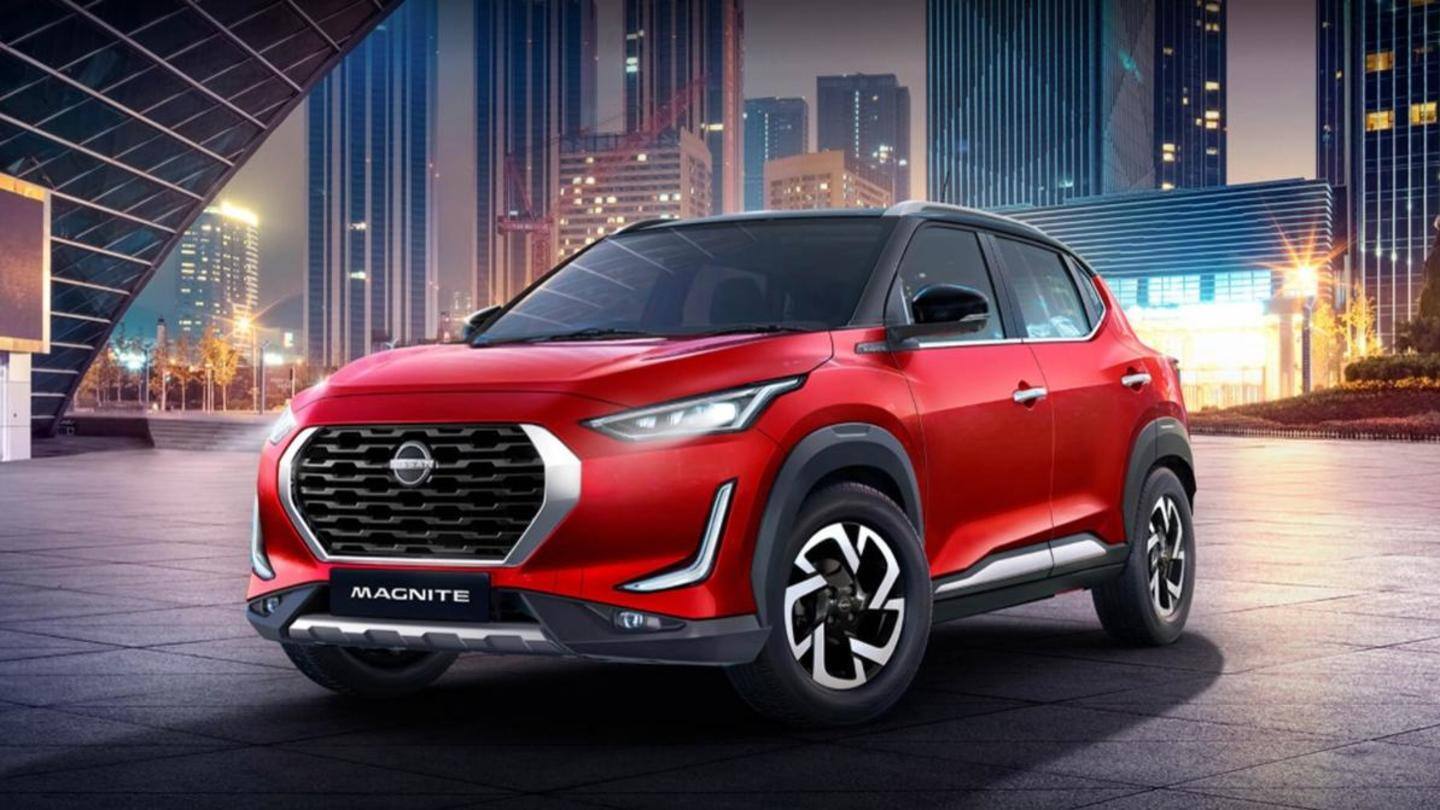 Kia Sonnet has a 998cc BS6 Compliant G1.0 T-GDi engine.
It is also available with a 1.5-liter diesel engine option, which generates a power of 98.63bhp at 4000rpm.
The petrol engine gives a maximum power of 118.35bhp at 6000rpm and 81.86bhp at 6000rpm.
At the same time, Nissan Magnite is powered by a 999cc BS6 compliant BD NA petrol engine, which is capable of delivering 71.02bhp of power at 6250rpm and a maximum torque of 96nm at 3500rpm.
These facilities exist for security
The Kio Sonnet has an anti theft device and alarm with parking sensors, power door locks and central locking system for safety. Also several airbags are available.
It also has an ISOFIX child seat mount and child safety lock to protect children.
Nissan Magnite has been given many airbags, central locking, brake assist, child safety lock, traction control and anti locking braking system (ABS) etc.
What is the price?
Talking about the price, Kia Sonnet costs Rs 6.72 lakh (Delhi x showroom). At the same time, the starting price of Nissan Magnite is Rs 4.99 lakh and the top model is priced at Rs 9.97 lakh. Both these prices are from Delhi X showroom.