Big bash league (BBL) has three before its 10th season begins New Rules Have been added.
Efforts are being made to make the league more exciting by adding new rules, but all the veterans are not getting this rule.
Many people have described it as an additional tampering with the league. Let's know who said the three new rules of BBL.
These are three new rules of BBL
Powerplay has been given a two-over power surge with four overs which the batting team can take anytime after 11 overs.
The 12th or 13th player out of the playing XI in the 10th over can be sent as X-Factor.
Chasing the score, the team will be awarded a bash boost point if the opposition team scores more than 10 overs.
If the wheel is not broken then why is there an attempt to connect it – Watson
Shane Watson, who recently retired from cricket, wrote in a blog that it is as if it is being connected without breaking the wheel.
He further wrote, "The difficulty of these new scientific experiments is that it will be quite complicated for the audience, except for the players and coaches. They have not been trialled at the lower levels and it is going to be quite strange."
Watson gave a simple suggestion to make the league good
Watson further wrote, "There should be a simple plan that the top cricketers in the world should be put on good pitches. By doing this you will enjoy the best cricket and the league will continue to succeed."
Harsha Bhogle also expressed surprise at the changes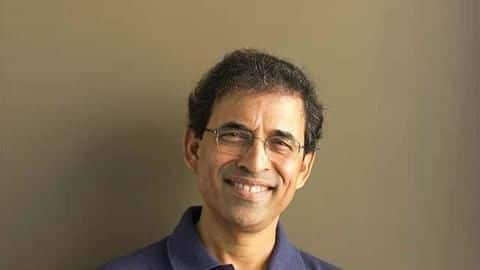 Legendary commentator and presenter Harsha Bhogle also expressed surprise over the experiment.
He wrote on Twitter, "I am shocked at the changes in BBL. If your product is in poor condition then you make changes and once you start, you will need more changes after two years. I have returned from successful IPL And I can tell that the format is in excellent health. "
Neesham took a dig at the X-Factor rule
Kiwi all-rounder Jimmy Neesham took to Twitter to quip on these rules, writing, "How much X-Factor can a player possibly be when he isn't even eligible to be in your playing XI."
The already complicated game has been made more complicated – Khwaja
Usman Khawaja, who plays for Sydney Thunders, has also expressed his opinion about these rules on Twitter.
He wrote, "Got a day to think about the new rules of BBL. My big problem is that BBL is an opportunity for newcomers who have never played. Changing the rules has made things complicated and This format is already complicated. "