Tim Paine is the regular captain of Australia's Test team. Wicket-keeper batsman Penn is 36 years old, so the discussion has started about Australia's next Test captain.
Meanwhile, some people are seeking to re-appoint Steve Smith as captain. However, former veteran Michael Clarke has a different view.
Clarke is looking at fast bowler Pat Cummins as the future captain.
Clarke is happy to be given the vice-captain for Cummins
Former Australia captain Michael Clarke believes fast bowler Pat Cummins has the potential to become a captain. He can carry forward Australia's captaincy legacy after current Test captain Tim Paine. Apart from this, Clarke has also praised the Australian team management.
"Pat is ready for this and I am happy that he has been given the full-time vice-captain," Clarke said.
Cummins has a good chance to learn captaincy tips – Clarke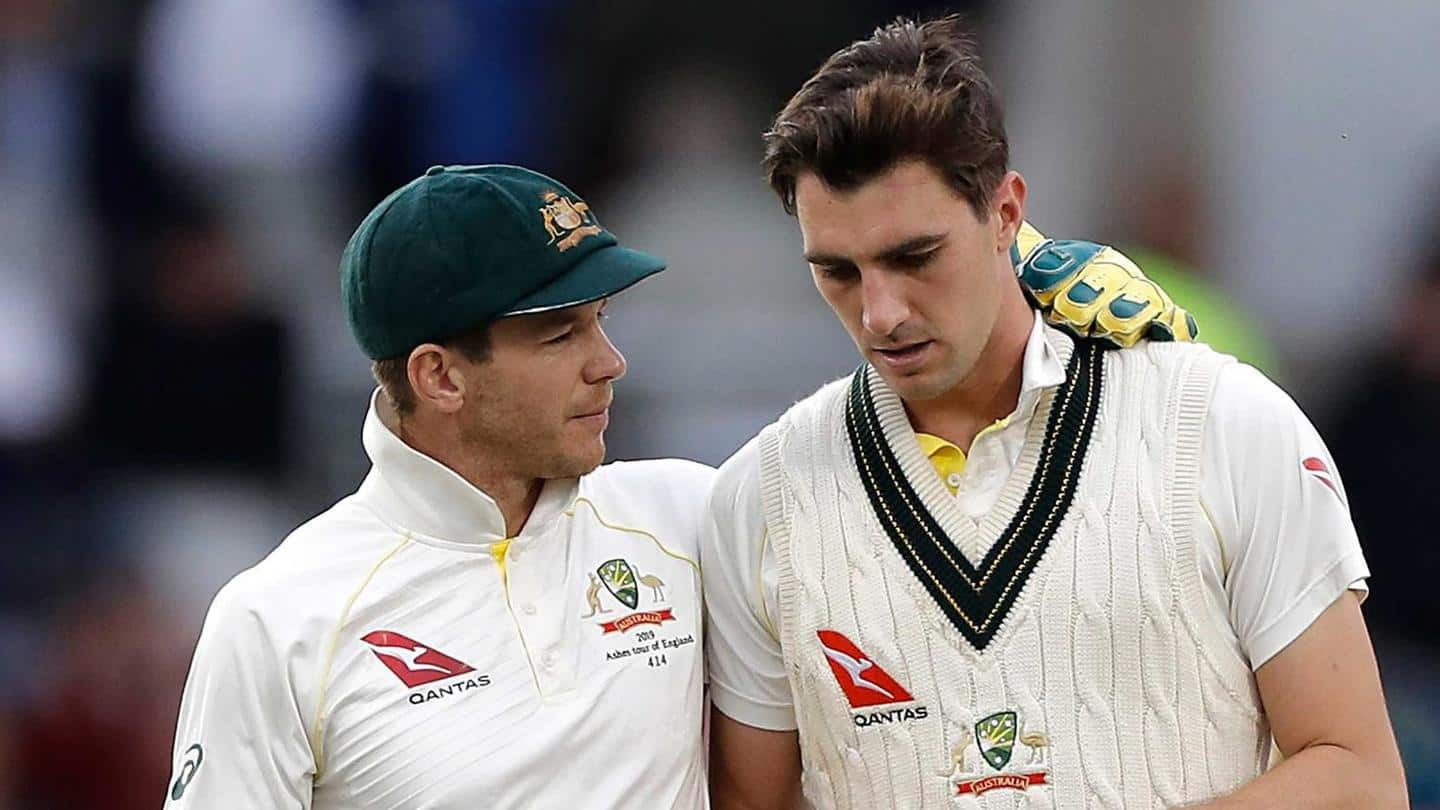 Hindustan Times According to Clarke, "Finch and Penn are doing their job well now. Pat Cummins has a chance to learn and experience. Hopefully he will be captained in some matches, whether for Australia-A Or in a practice match. "
In the limited overs cricket, Aaron Finch is the captain of the Australian team, while Penn leads the team in the longest format of the game.
What does Clarke think about making the bowler captain?
It is rarely seen in cricket that when a fast bowler is the captain of a team. However, Clarke is of a different opinion.
He said, "A lot of cricket is being played these days, which injures both batsman and bowler. Apart from this, players also go to the rest due to the workload. I believe it is more important for captaincy to choose a qualified person rather than a batsman or bowler." is."
Langer gave this reason for Smith not being made captain
Injured Aaron Finch could not play in the second match of the recent T20 series. The team's absence Command Matthew Wade Took over
Smith was not given the captaincy, which coach Justin Langer later said, "We talked about a lot of things and considered many options. Smith has captained him well before. Before he was reappointed as captain Gotta go through some process. "
Smith is now eligible to captain
Middle-order batsman Smith is now eligible to captain Australia, as the ban on his captaincy was also ended in March this year.
Smith was suspended from international cricket for a year after being found guilty in the ball tempering (March 2018) case. Apart from this, he was also banned from captaincy for two years.
Let me tell you that Smith also captained Rajasthan Royals in IPL 2020.